5 Creative Ways to Enjoy Masturbation
5 Creative Ways to Enjoy Masturbation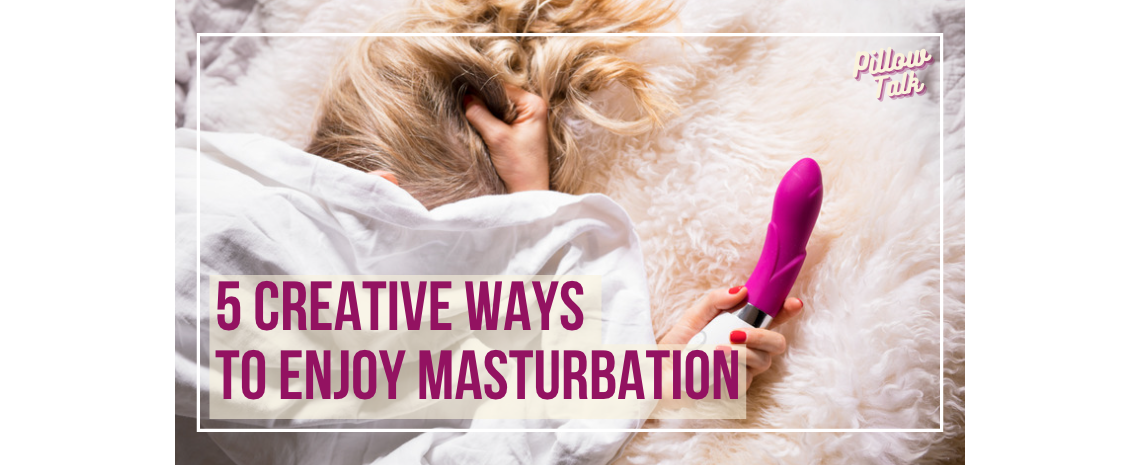 5 Creative Ways to Enjoy Masturbation
So you can get yourself in the mood to get off
It is Masturbation May, and if you choose to partake, you probably want some ways to add some spice to what you masturbate to. So let us offer you some options for what to masturbate to so that you can get yourself in the mood and your rocks off! Here are five different options of things you can do to change up solo play.
Listen to or Read Erotica
Erotica is stories and literature created with the purpose of sexual arousal. Erotica can span a multitude of genres. If you are into sci-fi, there is an abundance of sci-fi erotica, especially fanfiction; fanfiction really lends itself to the erotic. There is also period piece erotica and so much more. You may also see it described as smut, depending on where you are.
There are lots of sites and apps that cater to the world of erotica. Even porn companies have started to utilize erotica to connect with different audiences. Depending on if you want to read a book, we'd recommend following the topic on Tik Tok for some creative recommendations, or if you are more interested in audio, you could try Dipsea.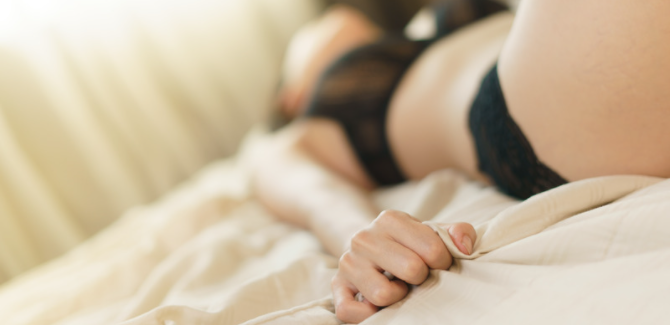 Sext or Dirty Talk with a Partner
You and your partner can kick up your sexting and dirty talk to be whatever you want. If you are in the mood for something raunchy, talk raunchy. Do you want something sweet and soft to guide you through your masturbation? Do that! You can do it over text, send voice messages, or do whatever you both want to do. Our friends at Amorus have a fun app that gives you prompts, creates sexy games, and roleplay ideas while keeping your private conversations private.
Remember to have a conversation around consent and be mindful of when you are trying to engage in this, as during work hours and in meetings may not be the best time to request voice memos from a partner. Check out this article if you need a little extra help on dirty talk and sexting with a partner.
Use Your Imagination
Let your fantasies take control. You can let your fantasies run wild and fully submerge yourself in them while masturbating. Have you been daydreaming about a hot encounter with a stranger in a hotel? Thinking about steamy queer sex in the shower? Let those fantasies flourish from beginning to end while you explore your body and masturbate. You can do this in any setting, the bed, the shower, with toys, manually, however. The great thing about your fantasies is that all they require is some imagination and the courage to let them bloom. If you want to understand sexual fantasies better, I recommend the research and work of Dr. Justin Lehmiller.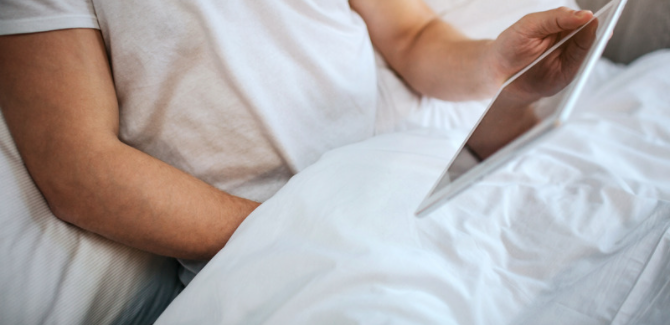 Listen to Music
Music is powerful in many ways and for so many moods, but have you ever explored it for masturbation? Curating a playlist of songs that you find sexy or instantly turn you on can be exhilarating and fulfilling for masturbation. Masturbating to music can also allow you to fantasize about being with the singer or artists you are listening to, or explore a time and place where you would hear the song.
If creating a playlist overwhelms you, you can search for masturbation playlists on your favorite music platform. There are many creative people out there that have done the work for you, so explore the songs they find sexy to get you started. Here is one option created by POPSugar. Of course, you can also just listen to an album by an artist that exudes sex. My recommendation is Miguel.
---
Editor's Note: Pssst - Lion's Den will have a playlist coming to you this month. Follow us on social media to stay in the loop.
---
Watch Ethical Porn
but it is widespread for most people to just go to a website like Pornhub for porn. Though it is a free porn site, it is not necessarily ethical porn. Ethical porn is porn made with everyone's consent, good treatment of performers, and fair pay. Watching ethical porn means that you support positive, safe, and healthy work environments in the porn industry and fair compensation for porn actors. If you are unsure where to find ethical porn, we recommend checking out Afterglow, Crash Pad Series, and Make Love Not Porn.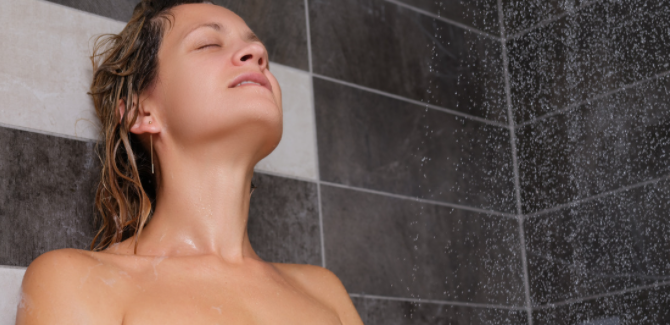 This month, take some time to explore these different options when you want to masturbate. Just because you may typically lean to one stimulant regularly doesn't mean you always have to do it. It is your pleasure and your self-love session, so you can make the rules and change things any way you want.
For more tips, visit us on social media.