The LD rewards™ program is our way of saying thank you for being a loyal Lion's Den customer.
Earn points by making purchases and participating in member events to receive dollars off future purchases! At Lion's Den, we reward pleasure and adventure with fun ways to treat yourself. All you need to do is sign up, shop, and earn points to redeem for special perks. Learn all about our benefits program and start earning points towards your next pleasure product today!
LD rewards™ Member Benefits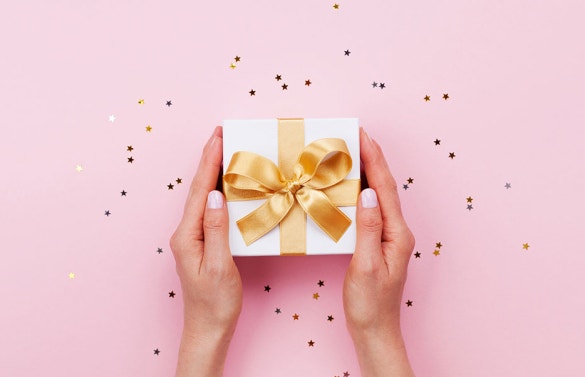 How do I sign up for LD rewards™ ?
It's easy! Simply create an account through our member portal or you can sign up in-store!
Visit our store locator to find a location near you!