Different Masturbation Techniques: Penis Owners
Different Masturbation Techniques: Penis Owners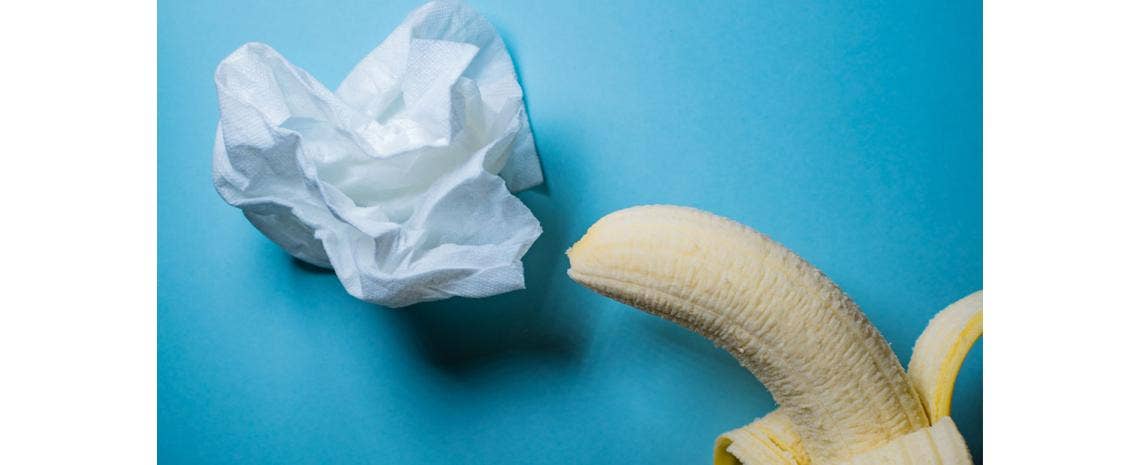 Not everyone likes the same stimulation when it comes to masturbating. For many penis owners, masturbation has always been strictly through stroking the shaft until orgasm. But did you know, even with a straightforward approach like that, that it can be varied even further? Stroking alone doesn't need to be the only way you masturbate, so let's look into even more ways of self pleasure with a penis!
Vibration:
Vibrators are often associated solely with vulva-centered pleasure, but there are just as many uses for penis owners as well! Depending on where you are most sensitive, vibration can be an incredibly effective way to enhance your stroking methods, or even receive pleasure without the need to stroke. Specialized vibrators are made that can surround common sensitive areas like the penial glans (penis head), or be more focused on areas such as the frenulum. Some even act as a cock ring as well, increasing sensitivity while extending duration. An often overlooked area where these vibrations could be effective is the perineum, as this can provide sensations between the anus and scrotum. In some cases, this can even help stimulate the prostate without having to penetrate your anus!
Sounding:
Urethral sounding can be a terrifying concept at first, and it is not for everyone, but for many people it is the gateway to many more pleasurable sensations than they could have dreamed of! Sounding is when you carefully insert a long rod into your uretral, penetrating your penis. Some are smaller and act as a plug of sorts, while others are longer and can go much deeper into your body. This provides a stimulation unlike any other that can help stimulate areas where you otherwise will never be able to be stimulated. Training sets are commonly found and can include various girths to help meet your needs, whether it be to stretch or to simply fit snugly in your urethra. While many are made of metal, there are some made of high grade, flexible silicone to make it easier to start with. Be sure to ALWAYS completely sanitize your sounds in boiling water for the safest experience.
Edging:
Prolonging your orgasm over time isn't something that can only be utilized by penis owners, as this can be done with vulva owners as well, but for many, it may be something you've never experienced or considered! With roots in the kink community, edging is when you bring yourself close to climax without pushing yourself past that point of no return. By building yourself up, you experience the same pleasurable sensations that you would by normally masturbating, only extended by the amount of times you edge. The more you do it, the more pleasure you gain, making the climax even more satisfying. This can even be used as a way to practice lasting longer with a partner by teaching yourself the proper ways of holding back, slowing down and focusing on the lasting sensations that don't occur just while actively masturbating, but during the entire experience.
Masturbation for penis owners is often mistaken as a very straightforward activity. One where your options are solely left hand, right hand and how fast you go, but it doesn't need to be so basic. By utilizing other methods, you can discover many other forms of self pleasure that you may not have experienced before and can bring an orgasm like no other. Don't be afraid to try new techniques or to branch out with things you may have never thought of, you never know what kind of pleasure can come from it!