Curious Questions About Anal Sex
Curious Questions About Anal Sex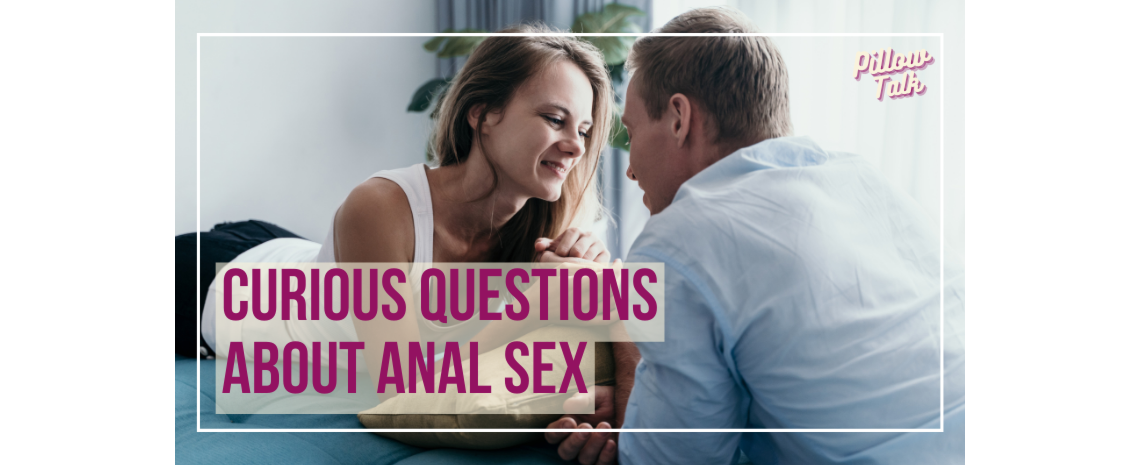 Curious Questions About Anal Sex
Answered by Sexual Empowerment Coach, Domina Doll
While anal sex is not as taboo as it was, many people are still wary about it, even if curious. Here are the top Q&A you may have about anal sex, including questions to ask when your partner brings it up for the first time.
First, it's okay to have questions about a new intimate type of sex. We are not born with all the answers; unfortunately, there is no "school of sex," so many of us go through adulthood, Googling sex questions to figure it all out.
Knowledge is power. The more knowledge you have, the more sexually empowered you will be. It is important to learn about our sexuality, likes, and dislikes to make empowered decisions regarding sexual intimacy and our bodies.
Let's get started.
What is the Big Deal about Anal Sex?
For many people, anal stimulation is extremely pleasurable. The anus is an erogenous zone full of pleasurable nerve endings. Many people orgasm via anal stimulation and penetration alone. Penis owners also have a prostate gland, a major arousal area, and highly orgasmic. Vulva owners have a G-spot that can also be stimulated indirectly via anal penetration as well.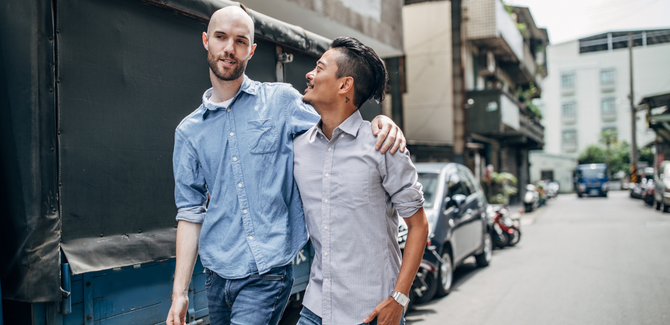 Isn't it Kind of Gross?
Technically, the anus is where poop comes from, so it may be gross for some folx. If it grosses you out, there is no need to engage in it.
However, feces is stored in the colon, not the rectum or anus. So, if you've already had a bowel movement, then only a trace amount of fecal matter will be there during anal sex.
But, if you are worried about the poop factor, there are things you can do to clean yourself out beforehand.
Wait a few hours after you eat before engaging in anal sex.

Have a bowel movement before you play.

Wash yourself good.

Clean up with an anal douche or enema beforehand.
Will it Hurt?
Anal penetration is not supposed to hurt. Not the first time. Not ever. If done right, anal penetration is pleasurable and stimulating. The only reason it will hurt is if you are doing it wrong.
"With desire, relaxation, communication, and lots of lubrication, anal sex can be not only pain-free but arousing and orgasmic."—Tristan Taormino, "The Ultimate Guide to Anal Sex for Women."
Check out all our insightful guides to anal play to find out the best tips and techniques for doing it right.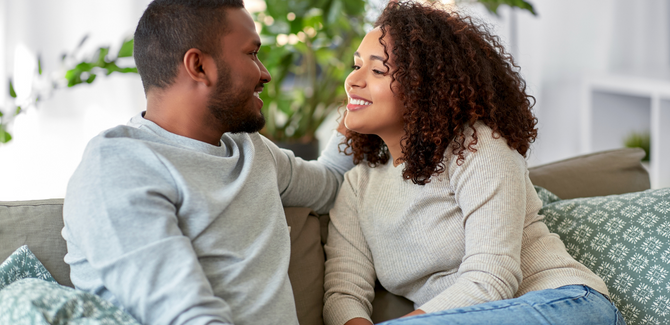 What Does it Feel Like?
Anal sex will feel different to everyone. Some people are extremely turned on by it and have amazing orgasms, while others might be like meh!? Still, other folx may not like it at all, and that's fine. We are all different and unique regarding our sexual preferences and pleasures.
Here's how anal pleasure expert Tristan Taormino describes it:
"I love anal sex. The first time someone put a finger in my butt, I thought I'd died and gone to heaven. I think I almost went crazy from the pleasure. The sensations I experienced were so intense that I felt high from the experience, and I couldn't wait to do it again."—Tristan Taormino
Anal sex gives you a full feeling of pressure inside the anal canal, which is what many enjoy the most. Some folx orgasm just from anal stimulation alone, while others may like to have their P-spot or G-spot stimulated. It's all good, whatever feels right for you.
Is It Safe?
The tissues inside the anus are very delicate. That's why going slow, using lots of lube, and listening to your body are super important so you don't hurt yourself. As with any kind of sex, you can get an STI, so practicing safe sex is a must. This brings us to the rules of anal play.
What are the Rules for Anal Sex?
Here are some safety tips:
Always use consent.

Always use a condom.

Go slow.

Use lots of lube.

Use gloves for fingering.

Communicate with your partner about what feels good and what doesn't.

Stop if you feel any pain or discomfort.

Only use sex toys meant for the butt.

Never share your anal toys.
Will Having Anal Sex Make Me Gay?
No. Sexual orientation has nothing to do with liking anal play. People like anal play because it feels good, not because they are gay.
Questions to Ask a Partner Before Anal Sex
Have you done this before?
Learning how experienced (or inexperienced) your partner is before anal sex is essential. Have a conversation and practice open communication with your partner.
What is it about anal sex that you enjoy or are curious about?
Knowing someone's motivation for trying a new type of sex is helpful. Maybe it is just a fantasy they have always had. Perhaps they are only curious. Or it could be a particular fetish that totally rocks their boat. Find out and share your thoughts on it. Remember to be kind and respectful of their desires.
Do you have a condom?
Yes, using a condom is always a good idea! And, don't be afraid to ask for one.
Have you been tested for STIs?
This is always a valid concern regarding any kind of sex, especially with a new partner with whom you may not know their sexual history. It is ALWAYS okay to ask this question, even if you feel awkward. Better safe than sorry.
What if I say "No"?
You have every right to say, yes, no, maybe, I don't know, about any sexual activity. That includes the first time you do something with someone and every time after that. Even if you did it before, you can always say no. If your partner doesn't respect your decision, they don't respect you.
You should never feel pressured to perform any type of sex you don't want to. And, you have the option to change your mind whenever you want. Sometimes we just need some time to think about something, which can turn into a YES!, but not when we feel pressured. It's your choice.
Can I think about it?
Yes, absolutely. Again, there should never be any rush or pressure to do anything you are not comfortable with at the time.
Still Have Questions?
That is very natural. Many of us have lots of questions when it comes to trying out a new sexual activity. Read up on it more, talk about it to your partner, or take a course or couple's workshop online or in person. Maybe try out an anal sex toy first to ease yourself into this type of pleasure.
Remember, knowledge is power!
Check out our article on how to have that conversation about anal sex. You may also like our guide to anal training.
For more tips, visit us on social media.