Anal Training for Safe and Sexy Anal Pleasure
Anal Training for Safe and Sexy Anal Pleasure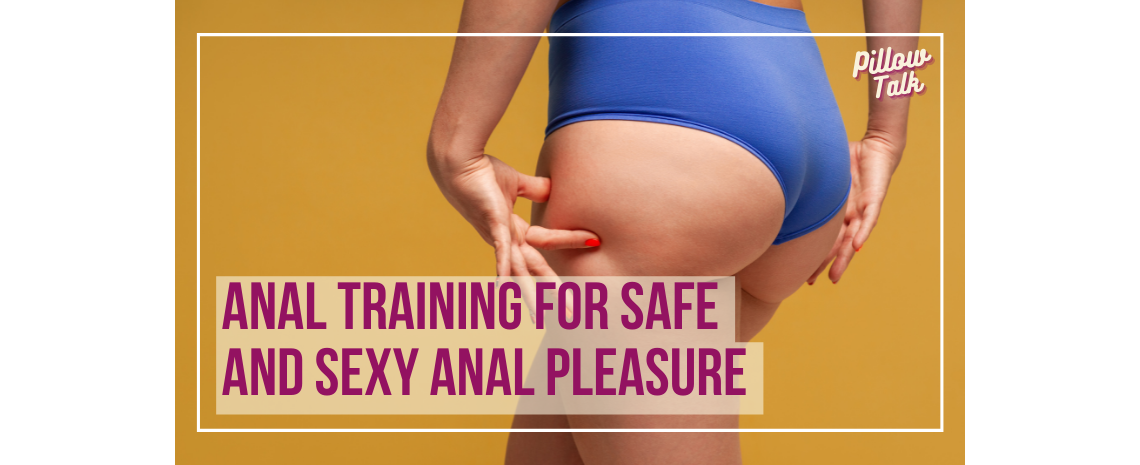 Anal Training for Safe and Sexy Anal Pleasure
Slow, steady, and with lots of lube!
Although it may sound edgy, anal training is nothing to be afraid of and is often practiced by beginners so they can slowly get into experimenting with anal penetration. So let's see what it is all about!
What is Anal Training?
Anal training is the process of gradually stretching the anal opening and sphincter to get ready for sexual intercourse with a penis or larger types of anal toys. This is often a slow, progressive process that takes several sessions, and is ongoing, so patience is key. The idea is to get used to the feeling of being anally penetrated to enjoy more pleasurable anal sex with a partner.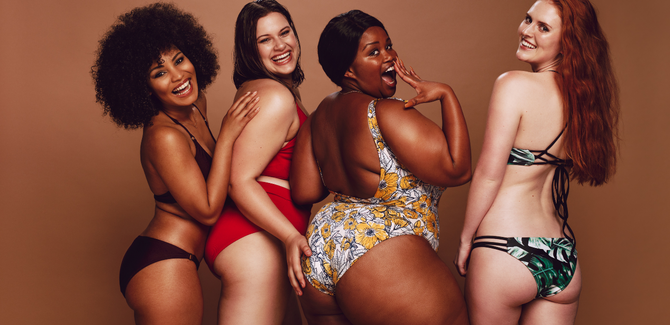 What is the Purpose of Anal Stretching?
The anal opening is fairly tight, for a good reason, as it keeps the poop inside until you are ready to let it go. For that reason, anal training is essential to prepare one for anal penetration and to make the process as comfortable, erotic, and orgasmic as possible.
The first few inches of the anal canal and opening are rich in sensitive nerves that can feel highly pleasurable when stimulated. These nerves respond well to pressure and the feeling of being stretched and full as well. Penis owners also have a prostate which is highly orgasmic and can be reached during anal penetration.
Many people use anal training as a way to ease into anal sex. However, others may enjoy anal training as a part of BDSM or kinky play, to stretch the anus beyond what is necessary for anal sex, in order to get ready for anal fisting, or insertion of extremely large toys. Just the process of stretching the anus can be highly erotic and kinky, as it creates more intense sensations and the feeling of ultimate fullness.
How to Correctly Anal Train
Mindset
Getting into anal play is something that you do for yourself because you want to. Not because you feel pressured into it and you just want to make someone happy. You have to be a full Yes! when it comes to any type of sex, especially anal play.
Have a Bowel Movement
Pooping before play will allow you to focus on pleasure rather than unexpected accidents.
Clean Up
Before starting any anal play, be sure to take a quick shower or bath and wash your butt. Other than that, having an enema or anal douching is an option but not required.
Relax
Relaxing before and during anal play is important. You don't want to be all tense and tight, especially in your anal sphincter. Take a nice bath, get a sensual massage, or whatever puts you in a tranquil mood.
Lube
Lube is your best friend when it comes to anal play. The anus is not self-lubricating, so use lots of lube for a smoother, easier ride.
Start Small
You may want to start with one finger to get a feel for it first, then try your toys.
Anal Beads
Anal beads are a great beginner toy. The beads start out very small, so initial insertion is fairly easy, and then you can slowly insert more as the beads increase in size and your booty adjusts. Anal beads feature a retrieval ring, so the beads don't go too far and are easy to remove.
Butt Plugs
Butt plugs are the ultimate anal training toys and can be purchased individually or in anal training kits. Again, start with the smallest size and work your way up from there. Butt plugs have a flared base which is a safety precaution so the toy doesn't get sucked up inside.
Inflatable Toys
Some anal plugs and toys are inflatable. These are also very useful for anal training. You insert the toy when it is small and deflated, then slowly inflate as feels good to gradually stretch the anus.
Remember to Breathe
Deep breathing during anal play helps the body, as well as the anus, relax.
All In!
Once it is inside, you simply leave it there for a while as you become accustomed to the sensation.
How Long?
While everyone is different, you can leave a butt plug in anywhere from 10-30 minutes per session.
How Often?
The more you practice, the quicker you will see results. A typical training regime could be 3-5 times a week. Each week you could gradually increase the size if that feels good to you. Take your time and listen to your body.
Toy Cleaning
Clean and disinfect your anal toy by washing it with soap and water or using a sex toy cleaner. You can also boil silicone toys for 3-5 minutes to disinfect them.
Aftercare
Reward yourself with a nice long bath or shower to clean up after your training session. It is a great way to unwind.
---
Editor's Note: It is extremely dangerous to insert an object into the anus that does not have a base. The anus is not like the vagina, and toys or household objects will continue to be suctioned into the body if there is not something holding it in place. It can cause serious injury that could require an emergency room trip and/or surgery to get it removed. In some circumstances, it can even cause a severe tear or infection that results in death. Do NOT put anything in your butt that you can't easily retrieve.
---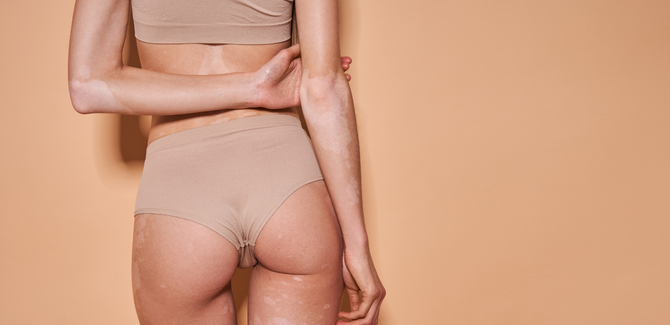 Types of Anal Training Kits
Anal training kits are ideal for anal training. Most come with a series of butt plugs in packs of 3 or more, featuring small, medium, and larger toys. Some kits also have anal beads and other anal play toys as well.
Anal toys come in various materials, from body-safe silicone to metal and glass. These materials are non-porous and easy to disinfect, which is an important consideration when using anal toys.
Some anal toys vibrate, while others don't. Both stimulate the anus differently, so your preference is up to you.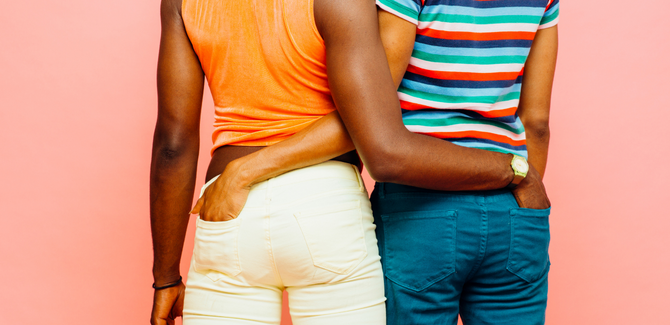 What are the Risks?
If you follow the guidelines below, take it slow and play safe, you should be fine. Most injuries happen when people rush, don't use enough lube, are impatient, or try to insert something too large without listening to their body. Use common sense and play safe.
Safety Tips
Use lots of lube.

Stop if you feel pain or discomfort, and slowly, gently remove.

Use gloves for fingering.

Make sure your anal toy has a flared base or retrieval ring for easy removal.

Never stretch beyond your comfort level.

Make sure to go slow and don't rush it.

Don't try anal play if you have flared-up hemorrhoids or tears in the anus.

If you have any other medical condition that may affect your anus or rectum, consult your doctor before attempting anal play.

Always listen to your body.

Never share your anal toys for safety reasons to avoid STIs and infections.
Not in the Butt!
This goes without saying, but many people have tried to put something in their but that doesn't belong there! This type of practice will send you to the emergency room, pronto! Only use anal sex toys that are designed specifically for anal play. Oh, and your partner's penis, of course.
I love this infamous video by sex educator Ducky Doolittle as she talks about all the crazy stuff emergencies have reported that get stuck up people's butt. While her take on this is humorous, it is a cautionary tale. And, check out our TikTok video about why you should NEVER put something in your butt that doesn't belong there!