Interview with Senior Sex Expert: Joan Price
Interview with Senior Sex Expert: Joan Price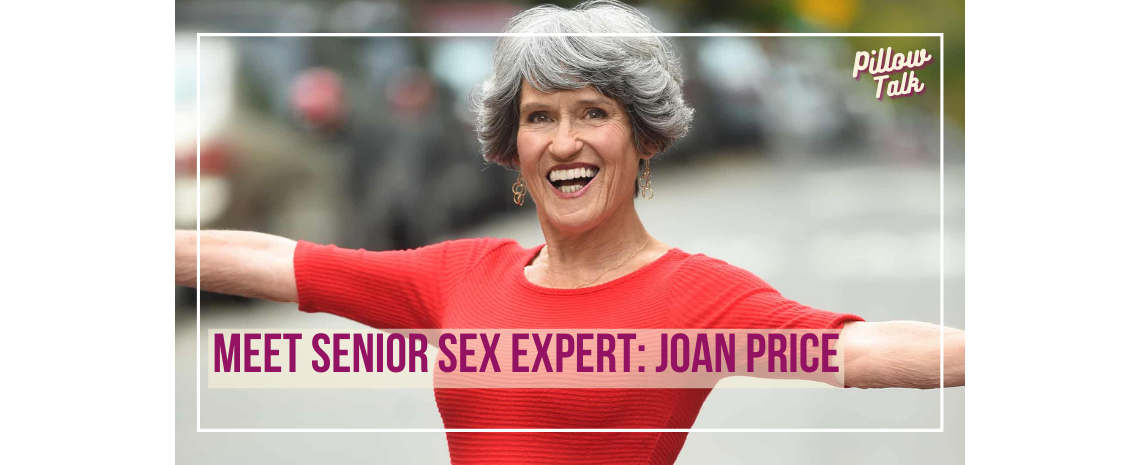 Interview with Senior Sex Expert Joan Price
For the best advice, go to the experts
Joan Price is an author, speaker, and advocate for ageless sexuality. Going on eighteen years of experience, she is on a mission to help others reinvent the way they think about sex and help her older-age audience maintain or enrich their sexuality.
In her own words, Price, now age 78, said, "It's the only profession I know where the older I get, the more credibility I have."
Growing up, her experience wasn't quite so sex positive. "The gist of my sex education was about how you get pregnant and why you shouldn't do it. There was nothing about desire—especially female desire or female pleasure."
That didn't stop her from developing her own sexuality. In college, she began her exploration of the joys of sex. "I learned how wonderful sex could be when my pleasure was part of it, that it could be equal, that there could be a focus on pleasure."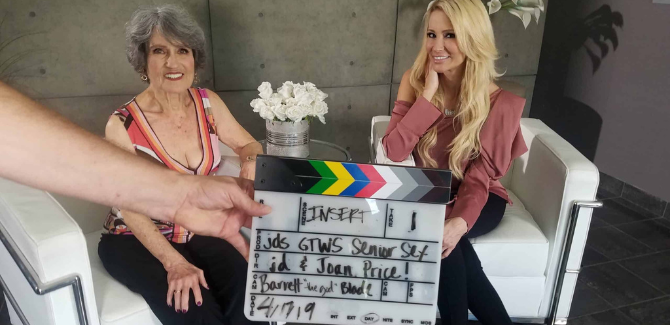 At fifty-seven, she entered her most thrilling relationship, and that got her thinking: why was the sex so good? The most pervasive narrative around senior sex is that it's difficult or awkward or not great, but that wasn't her experience at all—and she assumed she wasn't the only one having great sex after fifty.
At the time, books about senior sex typically revolved around memoirs or books that described the negatives without discussing the positives. They didn't answer the big questions: how to allow for slower arousal, options for lubricants, or how to work around bad knees or a bad back. Having spent much of her career as a health and fitness writer, she decided to combine her skills and experience to write Better Than I Ever Expected: Straight Talk about Sex after Sixty. In her first book on senior sexuality, older women reveal their keys to self-confidence, their successes in intimacy, and how they have managed to troubleshoot senior sex—with amazing results.
For her next book, Price enlisted the help of more than forty experts in the field of sexuality to answer over 100 of the most common and pressing questions from her audience. As a result, the book, Naked at Our Age: Talking Out Loud About Senior Sex was a resounding success. It won Outstanding Self-Help Book 2012 from the American Society of Journalists and Authors and the 2012 Book Award from the American Association of Sexuality Educators, Counselors, and Therapists (AASECT). But most importantly, it helped readers develop a mindset that they can and should still be enjoying a fulfilling sex life regardless of their age.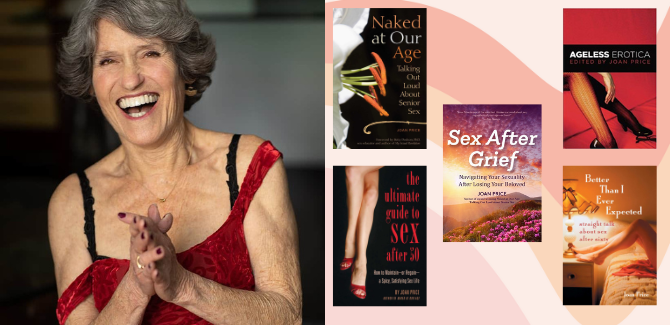 "Whatever hits you, don't decide 'This is it. Sex is over for me.' Instead, get the resources—like my books—and learn what there is to know about your body. Also, consult a doctor in case there is a medical cause. So many people skip this, thinking they're just getting old, but often there is a medical cause behind it. So consult a doctor to rule out whatever medical cause and deal with it. Then you approach how you can work around your obstacles with a spirit of adventure, a sense of creativity, and of course a sense of humor."
She advises to keep the mood joyful and work towards maximum enjoyment rather than adhering to strict goals about what sex should be. Above all else, sex should be fun for both parties involved. It doesn't have to look one particular way, and each experience can be fully customized to your preferences. "Try to shift your thinking from 'it takes an hour to reach orgasm' to 'Oh my god, I had an orgasm!'"
When asked about how younger people can work on building sustainable sexuality, she gave three key pieces of advice.
One: Open your mind about what good sex is and take away the goals. If you think the goal has to always be achieving an orgasm by PIV (penis-in-vagina), expand your idea of your options. "Real sex is how you give and receive pleasure. You can do it orally, with toys, or with fingers. You can explore your kinks." Your sex life is what you want it to be, so give yourself the freedom to explore all your options.
Two: Gather resources before you need them. Learn about the aging process and how it affects sexuality. Learn what works for your body, what you enjoy, and what you're comfortable with. Make note of things that can aid mobility and comfort, even if you don't need any assistance yet. Think of it as having a long term strategy.
Third (and most importantly): Learn how to talk about sex now. She advises, "Learn now how to advocate for what you need in a way that's loving, that isn't critical, but that accurately expresses your needs." Good communication can solve a variety of sexual missteps and ensure that all parties involved have their needs met and get the maximum pleasure out of each encounter. In addition, letting go of any shame you have around your sexuality will allow you to fully indulge in the experience.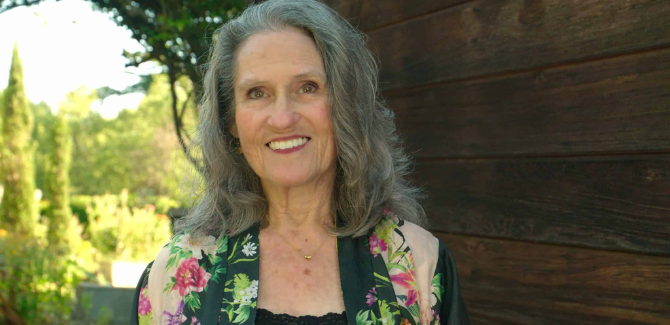 At any age, it's important to advocate for yourself and make space in your life to enrich and enhance your sexual self. You deserve to live a full life you can enjoy for as long as possible, free from shame or stigma, and with the tools to help you enjoy your sexuality throughout every era of your life.
"Embrace the delights your body can give you, despite the challenges."

Learn more about Joan Price, her books, film, and webinars at https://joanprice.com/.
For more tips, visit us on social media.