FemmeFunn at Lion's Den
FemmeFunn at Lion's Den
Pleasure in the power of your hand
FemmeFunn is a California-based company started in 2015 with its goal being to help women explore their desires and fantasies through new experiences with confidence. With a priority on women's empowerment, FemmeFunn offers a wide selection of easy-to-use products that give you pleasure in the power of your hand. The brand meets its name with the fun aspect of the color options available.
FemmeFunn Cora

This dual stimulation vibrator has a thumping function for internal use. The Cora is an excellent option for folks new to dual stimulation. Its design also allows for pinpointed stimulation of the g-spot and clitoris simultaneously.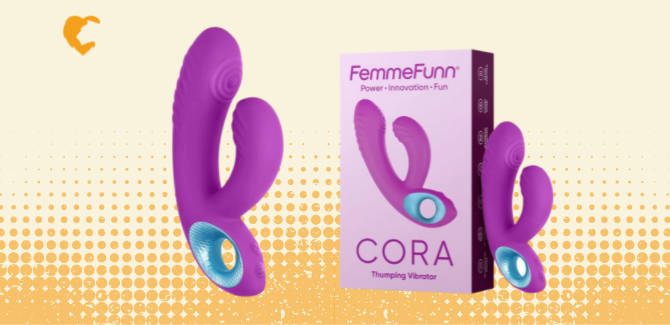 FemmeFunn Lola G
The Lola G is a versatile toy able to be used for external and internal stimulation. The curvature of the head allows for pinpointed stimulation of the g-spot as well as the clitoris. The flexibility of the Lola G allows for adjustments to achieve maximum pleasure.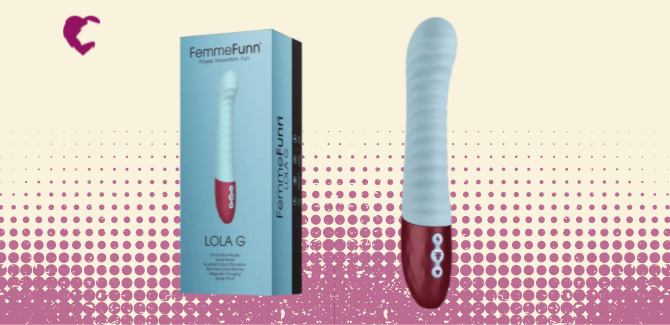 FemmeFunn Ultra Wand
The honeycomb pattern and design of the FemmeFunn wand make it stand out, but that isn't the only thing. The FemmeFunn wand has one of the most flexible heads on a wand ever. It is perfectly sized to fit comfortably in your hand, be it a smaller hand or a larger hand.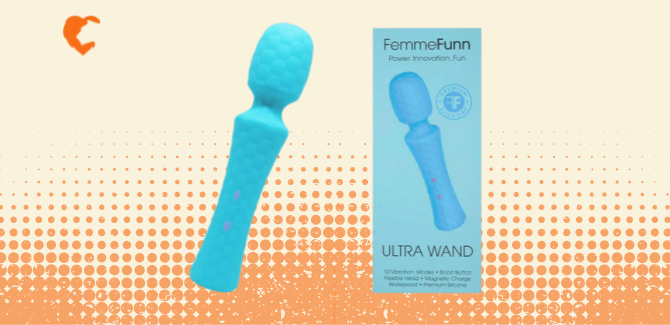 FemmeFunn Funn Beads
These anal beads are great for intermediate anal connoisseurs. The gradual increase of the size of the beads is ideal for continued stimulation of the anus, while the longer arm of the flared base can stimulate the perineum. The location of the power button allows for ease of changing between the different vibration settings during use.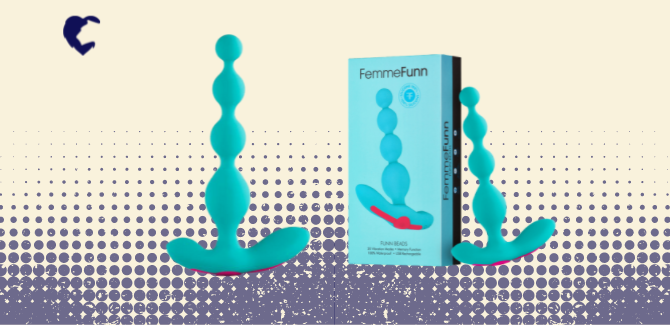 If you have a bright and fun personality and want sex toys that match that then FemmeFunn has just what you are looking for. With over 20 different product offerings they have something for every level of toy user and to explore every avenue of pleasure your heart desires.