50th Anniversary ZOOM Party
FEB 12th, 2021 - 8PM EDT
Join us Friday, FEB 12th, at 8PM EDT on ZOOM for a 50th Anniversary toy party! Featuring valentine's day friendly tips, tricks and Q&A session with special guest Ducky DooLittle, a sought-after speaker and sex educator, Ducky presents for professional conferences, art museums, adult stores, church groups, homeless youth drop-in centers, community centers, on university campuses, and anywhere else her services may be needed.
We'll host about an hour of product demos and education, giveaway over $1250 in prizes from our featured sponsors and a $500 Lion's Den shopping spree! Make sure to stick around for the end, all registered participants will receive an exclusive discount code for 15% OFF an order on LionsDen.com or in-store purchase and we'll draw a WINNER for a romantic getaway for two! Grab your partner or a friend, pour yourself a cold adult beverage, fire up your lap top and join in the fun! Admission is FREE, open to adults 18+


Tickets are available for FREE via Eventbrite
To participate, please register for the event via Eventbrite to get your raffle ticket. After you register, you will be sent an email confirmation with your order number (this is your raffle ticket number, keep it handy for drawings) and log in information from Eventbrite. The day of the event, you can visit the Eventbrite registration page below to log in to the event.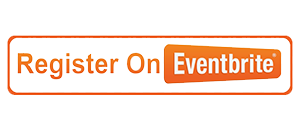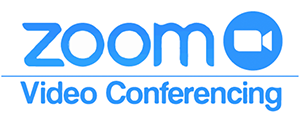 ---
VACATION GETAWAY INFO
PRIZE DETAILS PART 1: Trip Options
---
FAQs
Q: Is this a key party or swingers event?
A: No, this is a toy party for everyone to explore and educate on new adult tech, sensual care, tips & techniques.
Q: Do you need to be a couple to attend?
A: No! We welcome all walks of life, relationship situations and sexuality preferences, at all of our events. We love everyone!
Q: Do we need to have our cameras on?
A: No, your privacy is your business!
Q: Should we arrive early?
A: Yes, that will ensure everyone is able to join and we can start on time! We will open the waiting room early, plan for 7:45PM EDT
Q: Do you need to be present to win the trip
A: Yes! You must be registered through Eventbrite and have a valid ticket number.
Q: How do we get the discount code?
A: Stay on until the end and we will put it in the chat. We will also email it to all registered participants via the email you provided to Eventbrite, when you registered for the event. If you do not receive it shortly after the event, check your spam or contact our customer service team. cs@lionsden.com